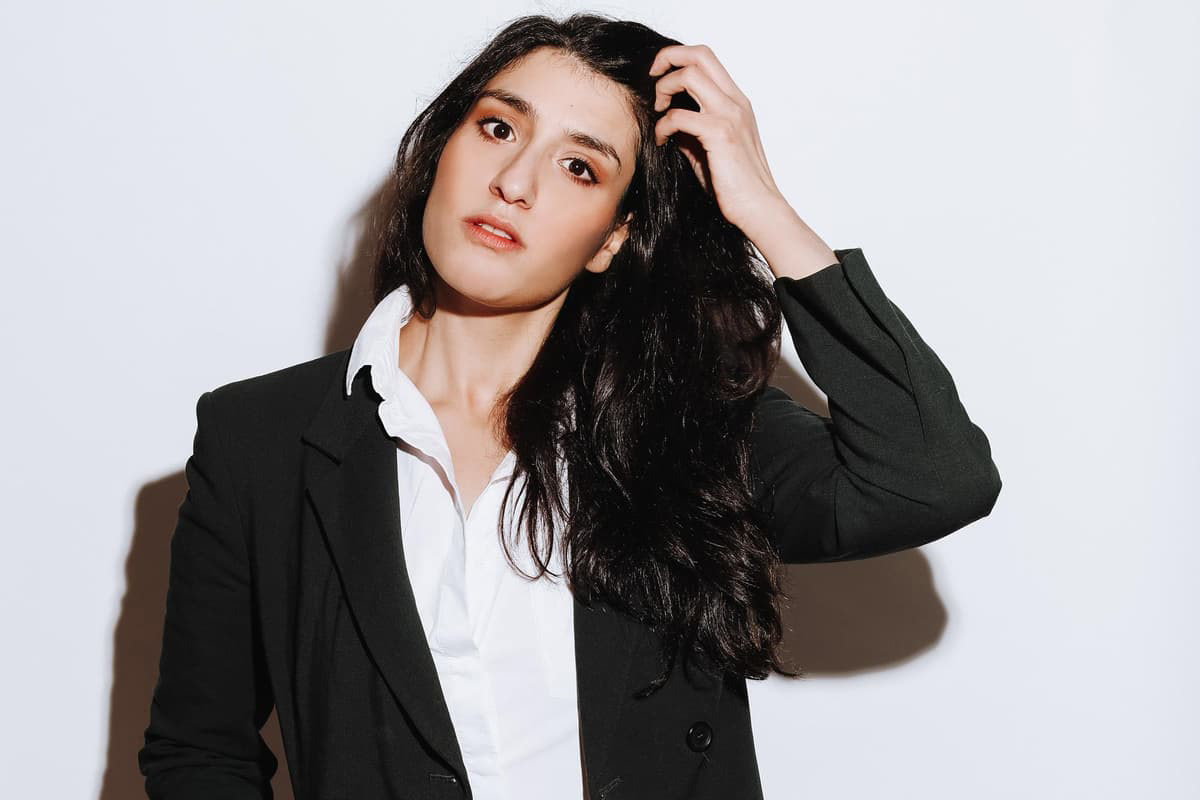 As a child, all she wanted was to be an adult. Now she's at the table, she wants out.
Following her acclaimed, sell-out debut hour, Celya returns: expect tales of romance, a hologram, and a near-death experience in Thorpe Park.
'A superb contriver of pithy, memorable lines' ★★★★ Scotsman
'The UK's Parisian comedy star is making waves' Guardian
'A comic shooting to fame' ★★★★ List
'One of the most striking acts around, combining magnetic stage presence with punchy material' London Evening Standard
Chortle Best Newcomer 2022.
As seen on BBC, Comedy Central and Funny Festival.